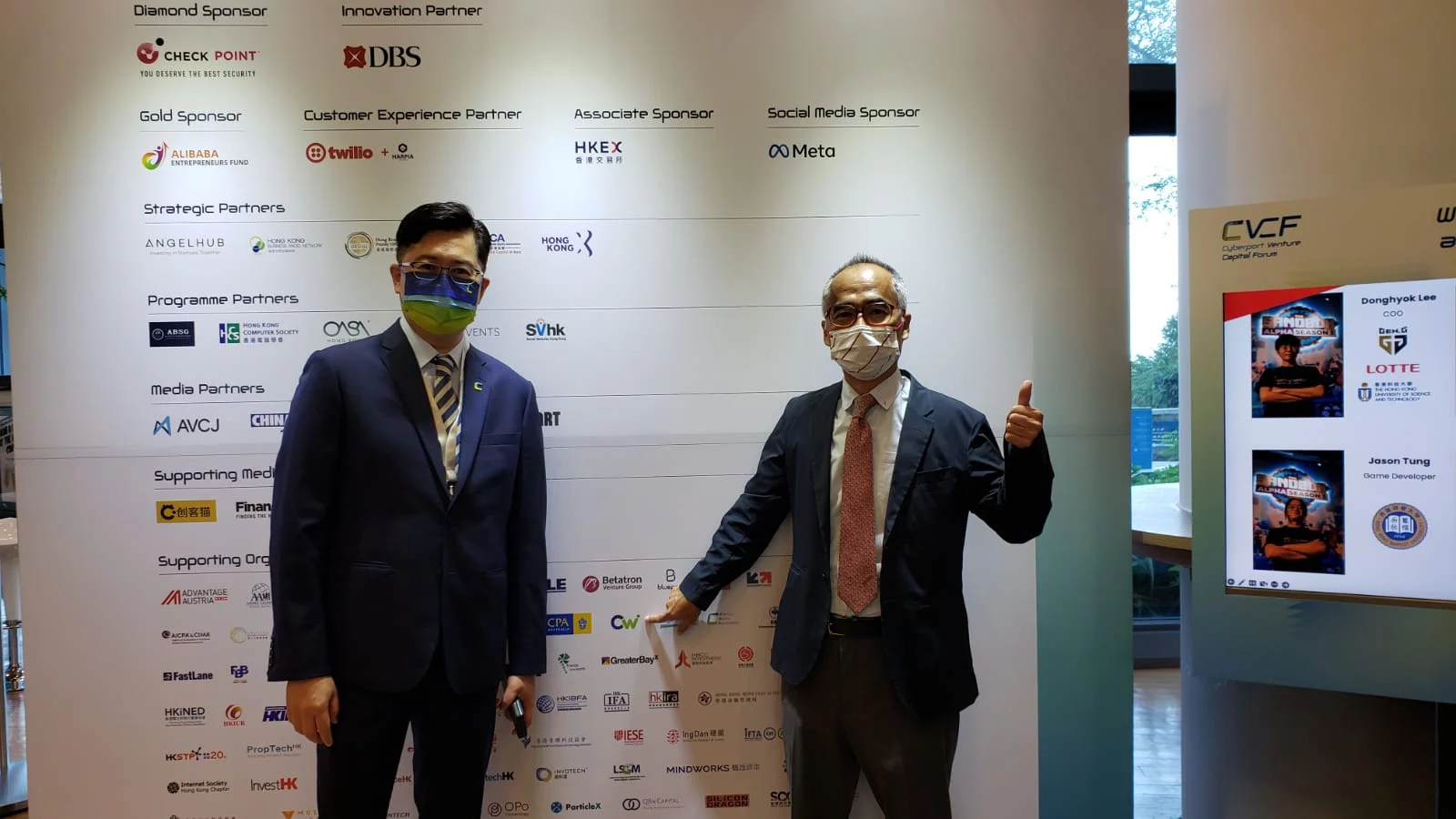 Our Partner Thomas Wong was invited to attend the 2022 Cyberport Venture Capital Forum. We are honored to be one of the supporting organizations again this year. It was great to see that the event was well attended with global engagements overcoming geographical restrictions.
As post-COVID era triggers a sweeping digital transformation across the globe, companies must leverage the use of fintech to realise new opportunities and expand their businesses. CPA Australia is honoured to invite Mr Thomas Wong, Partner of CW CPA, and Mr Marcus Cheng, Hong Kong Partnerships Manager at Airwallex, to share their views on the…
Are you going to the 5th China International Import Expo (CIIE) in Shanghai? Visit our booth! The 5th China International Import Expo (CIIE) will take place this November in Shanghai, targeting the promotion of foreign products and services to Chinese businessmen. Last year, the CIIE captured around 2,900 exhibitors from over 120 countries and regions,…
As we continue to expand our network in the Greater Bay Area, our China Consultancy Team visited the Guangzhou office of ROUSE – an international IP advisory firm headquartered in the UK.
On 26 October, we successfully held the 2022 China (Shenzhen, Hong Kong)- Brazil (Sao Paulo) Economic and Trade Exchange Conference! We've assembled a panel covering doing business in Shenzhen, Hong…
InvestHK – the department of the Hong Kong SAR responsible for Foreign Direct Investment, supporting businesses to set up and expand in Hong Kong. Last week, our partner Thomas Wong and…
We want to thank the Commercial Section of the Consulate General of Ecuador in Guangzhou for allowing CW to connect with Ecuadorian exporters in the Webinar on 24 October on the Prerequisites…
Congratulations to our Latam Consultant David Barriga of AsiaBconsulting on another successful roadshow to promote Hong Kong as an international innovation & technology hub. Our gratitude goes to all the friends and…