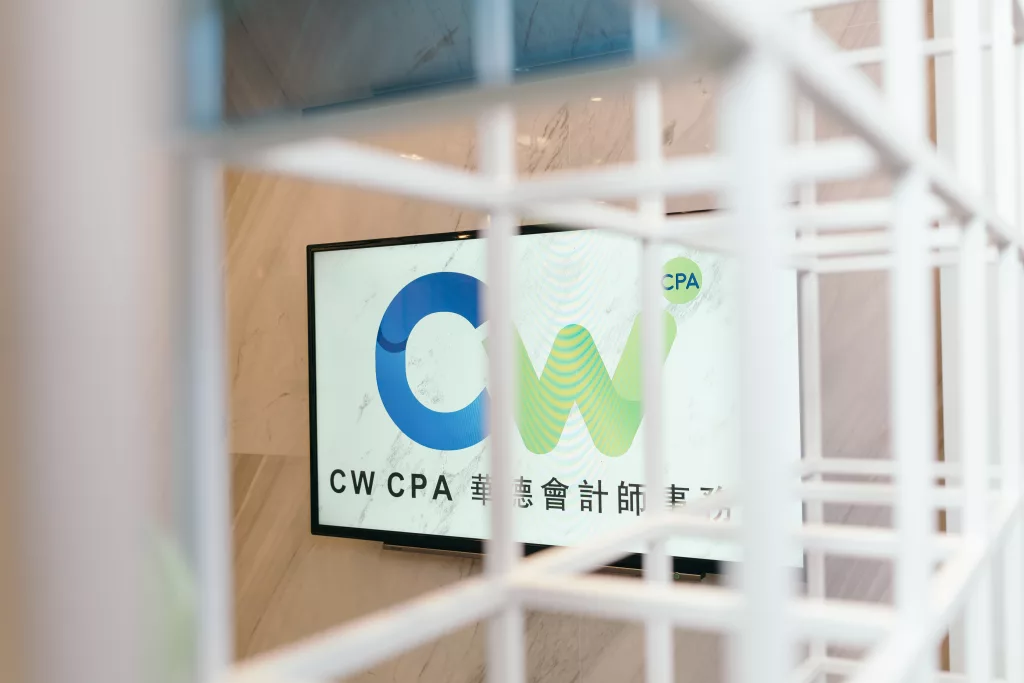 China Updates – May 2023 | CW's Monthly Highlights on China Regulations and Business Environment
Are you an employer in Hong Kong, or do you plan to hire staff for your Hong Kong company? You must register your employees under a Mandatory Provident Fund ("MPF") scheme and make monthly contributions towards it. This article helps you navigate the workings of the MPF system and the different types of MPF schemes available. It also details the method of calculation in respect of MPF contributions.
The automotive spare parts industry in the Greater Bay Area (GBA) is experiencing significant growth, driven by demand for high-quality products and innovation. The GBA is home to major automobile manufacturers and suppliers, and it has a well-developed supply chain network supported by advanced logistics infrastructure. The industry is also actively involved in the development of sustainable transportation systems, including electric vehicles (EVs) and infrastructure for EV charging. There are opportunities for overseas investors, with Guangzhou being a prominent destination for foreign investment in manufacturing. However, SMEs in the industry face challenges such as rapidly changing technology, competition, funding limitations, and supply chain disruptions. Despite these challenges, the GBA's automotive spare parts industry is poised for continued growth and success.