CW CPA is a professional advisory firm founded and managed by Thomas Wong and Rosanna Choi. CW CPA offers a wide array of client-focused, tailored services of professional quality, including audit and other assurance, tax, corporate secretarial and business process outsourcing, and advisory specialisms. CW CPA's global reach spans across different continents with offices strategically located in Hong Kong, Shenzhen, Guangzhou and Shanghai in mainland China, Barcelona in Spain, London in the UK, Bogotá in Colombia, Belo Horizonte and São Paulo in Brazil. We have teams of multinational, culturally adept and experienced multilingual professionals who are dedicated to serving clients.
We help companies navigate China business.
With our well-established and international presence, we—as well-connected trusted experts (Mandarin-, English-, German-, Portuguese- and Spanish-speaking)—advise and support overseas clients in their business operations and endeavours in mainland China as well as Chinese clients in their overseas operations.
We want to be the destination where businesses go for growth.
Our vision is to be the destination to which businesses go for growth by leveraging our preeminent expertise, resourcefulness and connectivity with business associates and contacts in Asia Pacific, Europe and beyond.
We offer our professional services with top-notch quality, total solution, trust and respect.
Businesses come in countless sizes and forms; the more complex the structure, the heavier is the compliance and governance burden. The time and effort involved in sustaining these structures can in turn translate into more costs.
Corporate Social Responsibility

CW CPA is a Caring Organization.
The Hong Kong Council of Social Service (HKCSS) awarded the Caring Company Logo to CW CPA since 2018, in recognition of our commitment in Caring for the Community, Caring for the Employees and Caring for the Environment over the past year(s).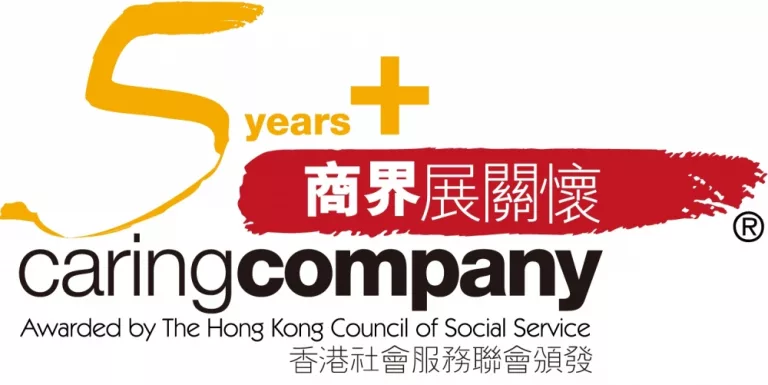 We go the extra mile to give a little something back to our staff, the community and the world at large.​
In addition to helping businesses grow, we are equally committed to fostering inclusive growth in our society of which we are all members. We believe that our collective energy and expertise can be harnessed to make a lasting positive impact in the wider community.